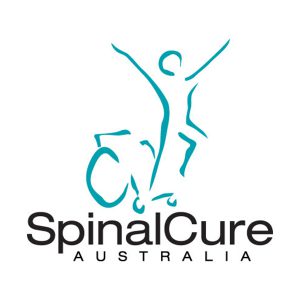 International and local speakers at spinal cord workshop in Sydney.
The workshop will present the latest findings on stem cells and neurological injuries and is being held on October 31. It is bringing researchers, industry representatives and clinicians together to explore applications of stem cells in neurological impairment, focusing on spinal cord damage. Also for discussion are the key biological aspects of neurological injuries, as well as clinical trials and novel engineering research in the field.
The international speaker circuit includes Associate Professor Ted Teng (Harvard Medical School); Professor Jianwu Dai (Chinese Academy of Sciences); Dr Damien Bates (SanBio USA) and Dr Ken Taylor (Living Cell Technologies NZ.) Among the Australian speakers are Professor Alan Trounson (Hudson Institute of Medical Research); Professor Bryce Vissel (UTS); Associate Professor David Nisbet (ANU); Dr James St John (Griffith University); Professor Perry Bartlett (UQ) and Associate Professor Mirella Dottori (University of Melbourne).
The workshop will be held at the Aerial Function Centre, University of Technology Sydney.
For more information go to: stemcellmanager@stemcellnetwork.org.au