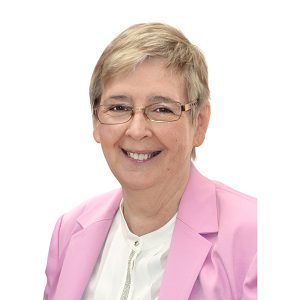 Free software license for people with a specific disability.
The Aspirante Foundation is giving away 100 free software licenses to people with specific disabilities.  The ABLE100 pilot program is available to those living in the greater Sydney area, with motor neurone disease, Multiple Sclerosis, Parkinson's disease, muscular dystrophy, amyotrophic lateral sclerosis or those suffering from stroke. The Foundation and the Able 100 campaign team will work closely with each user to understand more about their needs while testing the functionality of the software. 
For the 100 license recipients, the software will be available free of charge for as long as they need it, the only requirement being daily use to understand how the software meets their requirements.  The program has been designed to encourage users to provide feedback on its functions and suitability, because 'not one size fits all'. The user-friendly platform can be modified to suit individual specific needs using apps and assistive tools such as cameras, switches and narrators in one place. An example, for a user who cannot speak the software enables them to use the computer to speak on their behalf to communicate by voice or email.
Principal at Nepean Creative and Performing Arts High School, Max Foord gave his opinion on his review of the trial: "The average attendance rate was about 78%, now these kids are sitting at 100%. The can see the benefits for themselves and their value of learning and application to school."
Chairman and founder of the Foundation, Fran Killoway (pictured) said: "Through ABLE100, we want to open up communication, remove frustration and make a difference by providing tools which can assist with the everyday tasks which can become extremely challenging and overwhelming when living with disability."
Former NSW Minister for Disability ( Now NSW Transport Minister) Andrew Constance said the assistive technology has the potential to dramatically improve the way children are taught.
The Foundation also sponsors the rock band, Rudely Interrupted, where most band members have a disability.
For more information and to download  the form visit: www.aspirantefoundation.org