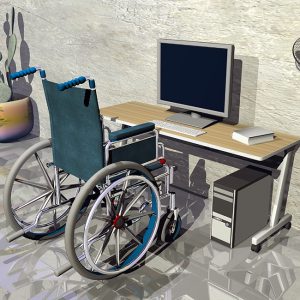 Coalition Government announces $5 million funding program to build NDIS workforce.
The new Innovative Workforce Fund (IWF) will be run by National Disability Services, with $1 million allocated to develop workforce models that can be applied to the disability sector. The remaining $4 million will go towards work related projects over the next two years.
In announcing the investment, Social Services Minister Christian Porter said the IWF was a key component of the NDIS Sector Development Fund, and the next important step in supporting the disability sector during the transition to full scheme.
The government will continue to work with states and territories to identify additional initiatives that can be funded through the SDF to support the rollout of the NDIS.
To register interest in applying for the IWF email: innovativeworkforce@nds.org.au