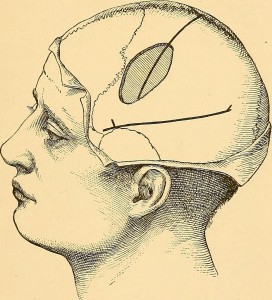 Do you have an acquired brain injury? Brain Injury Australia wants your help. The organization has been invited by the Department of Social Services to assist with building quality and safeguards into the National Disability Insurance Scheme.
Appropriate systems need to be in place to ensure staff are able to work safely with participants, the use of physical and chemical restraints are eliminated and that complaints and serious incidents are handled correctly. There are currently nine different quality and safeguarding systems for disability services with plans to move to one as the NDIS rolls out nationally.
The consultation will be held in Newcastle, NSW, on Friday May 8. Those wanting to participate must have an ABI and live in the Hunter region. Travel and attendant care costs will be met and a payment made for their work.
For more information visit: www.braininjuryaustralia.org.au