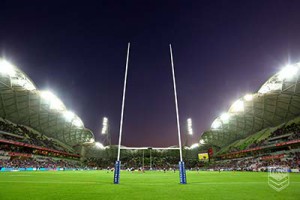 Spinal Cord Injuries Australia has formed a partnership with the National Rugby League. The collaboration will assist injured rugby league players and their families following a major injury.
As well as providing practical assistance, the partnership will also fund joint research initiatives to assists injured footballers.
The agreement will operate alongside the NRL's soon to be established Injured Players Foundation which will provide long-term assistance to players who sustain severe and permanent disabilities while playing rugby league. Schoolboys and juniors through to first grade players will be covered by the Foundation.