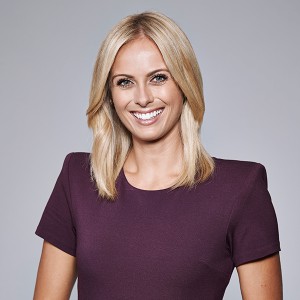 Nine News presenter, Sylvia Jefferies has joined national charity, Youngcare, as an ambassador. She joins the organisation that, with the combined support of community, business and government, is helping to improve the lives of young Australians with high care needs by providing age-appropriate care and housing.
Youngcare operates four programs including accommodation solutions, home care grants, Youngcare connect information and support services and research in partnership with Griffith University.
Youngcare recently completed two housing projects in Queensland with three more scheduled to open in 2014/15 including a site in Auburn, NSW.  The home care grants scheme was recently expanded into NSW and Victoria and provides basic items such wheelchairs, equipment and home modifications. Over 7000 young Australians with full-time care needs are living in aged care facilities while a further 700,000 are being cared for at home.
For more information visit: www.youngcare.com.au