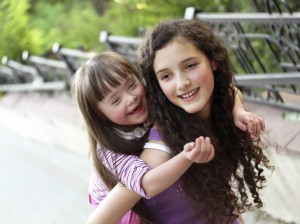 Applications for the 2016 Young Carer Bursary Programme has begun. The programme delivers 333 bursaries, each worth $3000, to assist young carers up to 25 years to continue studying and help to relieve the financial pressure on them to work, in addition to their caring roles. The government has allocated $3 million over three years to the programme and a further $500,000 for an additional 150 bursaries was invested last year. The bursary is similar to a grant and does not need to be repaid.
According to Assistant Minister for Social Services, Mitch Fifield, feedback from young carers about the program has been overwhelmingly positive. "We want the programme, which is administered by Carers Australia, to provide an effective level of financial support to as many young carers as possible," he said.
The bursaries can be spent but are not restricted to – education costs, respite support, transport and accommodation.
For information and online application forms visit: www.youngcarers.net.au