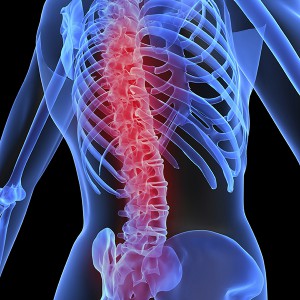 A new anti-inflammatory could have a major impact on recovery from spinal cord injury. Researchers at the University of Queensland found that excessive inflammation caused additional damage in spinal cord injuries and hindered recovery but administering the anti-inflammatory early after injury was shown to improve recovery. This development could form the basis for new frontline therapies to treat patients with spinal cord trauma.
According to Dr Marc Ruitenberg from the UQ School of Biomedical Sciences, there was a critical time frame for the new treatment and the challenge is to find out how long treatment with the new drug could be continued before its beneficial effects were lost. "Also we need to understand why this occurred so that adverse side-effects could be prevented," he said.
Around 15,000 Australians live with a spinal cord injury and the total cost burden is estimated to be $4 billion annually.
For more information visit: http://www.spinalcure.org.au