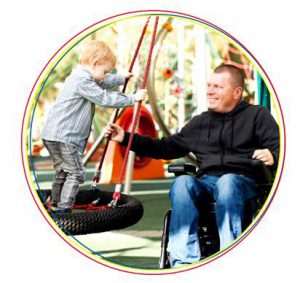 The impact of stroke on young people is the focus for Brain Injury Awareness Week, August 15-21. With this theme in mind a series of awareness-raising events and activities are being held including an interactive discussion 'Talking Young Stroke'. Organised by Brain Injury Australia and the National Stroke Foundation it will highlight how to improve outcomes for young stroke survivors, where one-third are of working age.
The discussion panel comprising young stroke survivors, carers and industry experts, will cover a range of topics: why stroke happens, its impact on young people and what can be done to stop the disease. Speakers include leading stroke expert, Associate Professor Bruce Campbell from Royal Melbourne Hospital, Dr Ken Baker, executive officer of National Disability Services and triathlete and stroke survivor, Terry Kennedy. The panel discussion will be moderated by Sharon McGowan, CEO, Stroke Foundation with Ken Baker and Terry Kennedy who will be joined by young stroke survivors author Emma Gee and blogger and DJ, Emma Gaffey. Brain Injury Australian, executive officer, Nick Rushworth will be the MC.
This event will be held on Monday, August 15, at the Melbourne Brain Centre, The Florey Institute of Neuroscience and Mental Health, 30 Royal Parade, Parkville, Victoria.
To RSVP by August 5 go to: admin@strokefoundation.com.au or PH: 03 9670 1000