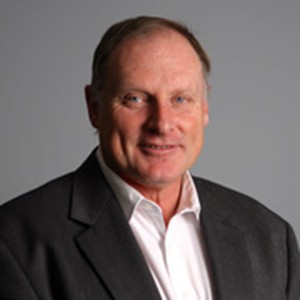 Just 25 minutes a day is all a wheelchair user needs to reduce their risks of CVD, stroke and other diseases. This is according to University of Sydney Clinical Exercise and Rehabilitation Unit director, Professor Glen Davis, who was speaking at the Spinal Cord Injuries Independence Expo about the importance of exercise in the rehabilitation process.
Professor Davis said it is well known that physical inactivity significantly increases cardiovascular disease, stroke, early onset diabetes and most cancers, except breast cancer.  "Ask a wheelchair user about CVD risk and often they will say it is the least of their worries. Once they are aware of the benefits and the consequences of not doing regular exercise, such as the clear link between inactivity and serious disease, they will do more physical exercise," he told F2L.
Davis recommends seven minutes of exercise every hour for five days a week for those in a wheelchair.  The body arm movement or arm cranking that can also be carried out with or without weights or even moving the wheelchair around for several minutes can be helpful. "Just move" was his clear message to reduce the risk of inactivity-driven diseases.
"People say they want to exercise but don't always have the inclination to do so. As for exercise and sport, Davis said many people were averse to the intensity and commitment required, while he accepts the importance it has to others. "I am happy just to see people moving and doing lower levels of physical activity."
People in wheelchairs not doing any form of exercise are at risk of cardiovascular disease 12 years ahead of those who are ambulatory, he said.
Spinal Cord Injuries runs the Walk On program to assist people with spinal cord injuries to regain function through a personal exercise program. The Walk On gym is available in Sydney, Melbourne, Brisbane and Perth.
For more information visit: www.scia.org.au