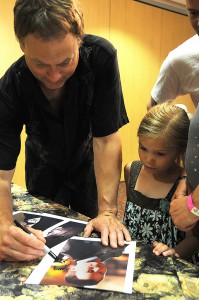 Parents are the most common source of help for two-thirds of people living with an intellectual disability. This is according to the latest survey from the Australian Bureau of Statistics that found there are over 660,000 Australians living with an intellectual disability and two-thirds need assistance with everyday activities.
Intellectual disability is found mostly among children and the very old: 4 per cent of children up to 14 years and 10 per cent of those aged 75 years or more have this impairment. In children it is associated with intellectual, development and autism spectrum disorders. Two-thirds of the older group with the disability had Alzheimer's disease or dementia.
The survey results are based on responses of nearly 80,000 Australians to the 2012 Survey of Disability and Carers.
For more information visit: www.abs.gov.au