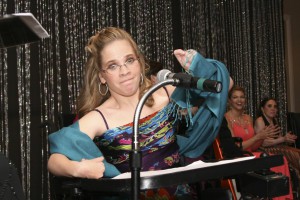 The DSS has produced a suite of new program guidelines to help interested parties transition to the NDIS.
The guidelines provide a key starting point for those wanting to participate in a program and will form the basis for the ongoing relationship between the Department of Social Services (DSS) and the grant recipient.
According to the DSS these new arrangements will reduce red tape for civil society organisations by delivering greater flexibility to ensure a smooth transition for people with disability and support providers. The changes are expected to generate better outcomes for communities and individuals by targeting community needs and priorities while reducing duplication and administrative burden.
For more information visit: www.dss.gov.au/grants or phone the Grants Hotline: 1800 625 136