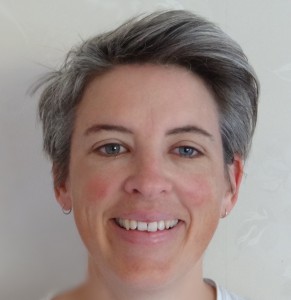 This year's Daily Living Expo in Melbourne is the biggest ever, with twice the floor space of the 2012 Melbourne expo. There are over 100 exhibitors including more than 30 exhibitors taking part for the first time. There will be new products from Paragon Mobility, Pride Mobility, Sensory Calm, Dejay Medical and many more.
As well as checking out the products and services, visitors can attend  free seminar programs with 20 speakers on the circuit to keep them up-to-date with all the news for assisting those with disability and the elderly.
Among this year's stellar line-up is 'first time' speaker physiotherapist Megan Ransley, from New Zealand based Durable Medical Equipment.  Ransley is taking the Life Vs Gravity presentation that will focus on the effects of gravity on posture, highlighting the benefits of a safe and symmetrical skeletal posture for sleep.  Ransley comes with a clinical specialty in 24-hour posture which she studied in the UK while clinical lead of a custom seating clinic.
"Because this is such a broad subject I will be honing in on sleeping postures  while giving a nod to the various forces at work on the skeleton over a 24-hour period. " She said this is particularly relevant for people with any disability of muscle-control or joint restriction. Issues that make them more susceptible to the forces of gravity that can create asymmetry in posture.
"Poor sleep goes largely undiagnosed in the community and being able to identify postural issues in lying and correct these can be hugely beneficial for people."
Ransley said therapist need to be mindful about people with disability and aware of what gravity can do to patients during the course of the day and give them strategies to help them with this.
For more information visit: www.dailylivingexpo.com.au or www.dme.co.nz