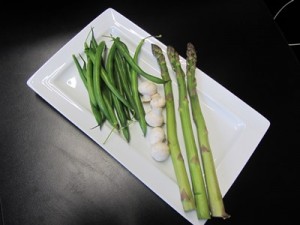 In the lead-up to the implementation of the new Commonwealth Home Support Program the government has extended funding for HACC Assessments for older Australians for a further year from June 30, 2014 to June 30, 2015.
This means older Australians living at home will continue to be assessed for care services such as meals and personal care and those in centre-based day care can take part in social activities, outings and meals.
The new arrangements will align funding end dates for all Commonwealth HACC services and smooth the transition  to the home support program which is part of the Living Longer Living Better reforms which starts on July 1, 2015.
The new streamlined approach will combine basic home support services like the Commonwealth HACC program, the National Respite for Carers Program, the Day Therapy Centres program and the Assistance with Care and Housing for the Aged program.
This is intended to provide a comprehensive program of basic home support for older Australians so they can stay at home and  as well as reduce red tape for service providers.
The Department of Health and Ageing will be in contact with Commonwealth HACC service providers to discuss administrative arrangements for contract extensions.
Service providers can also contact the helpdesk on 1800 057 616 or HACC.reform@health.gov.au