Arts Activated 2021 Conference
Event Navigation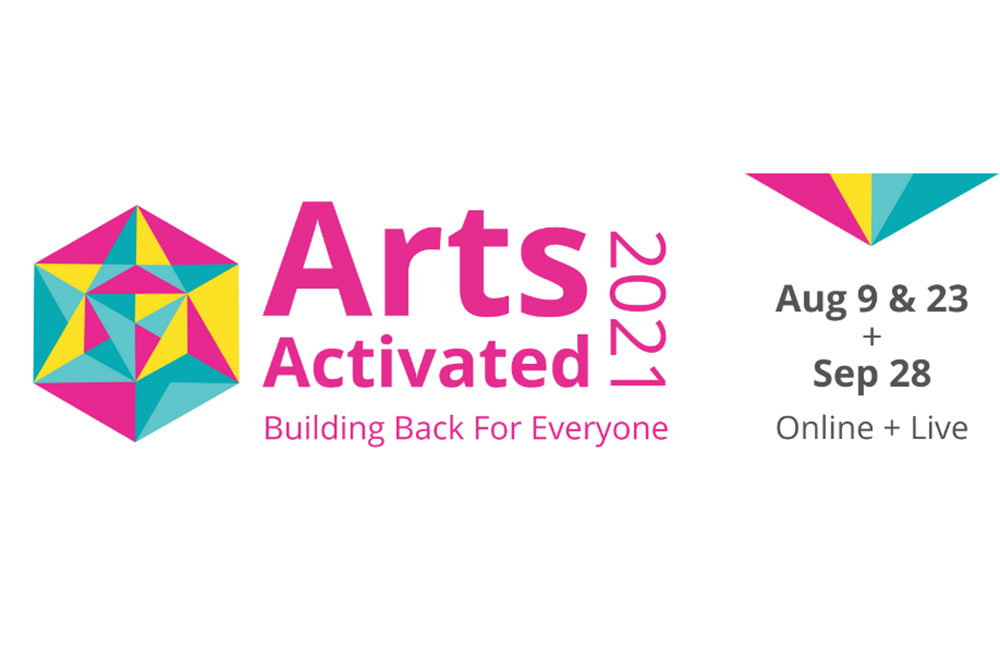 Arts Activated 2021 is Australia's leading forum for increasing access to arts, culture and events for arts practitioners and audiences with disability or who are d/Deaf.
Due to the impact of the recent Covid-19 outbreak in Sydney, the conference format and schedule has changed. This year's conference will feature two days of virtual only sessions on Monday  August 9 & 23 and one day of live sessions in Sydney on Tuesday September 28.  All 14 virtual sessions that have been programmed will be delivered as planned. 
Live Vivid Sydney sessions have also been rescheduled with all  four programs now on September 28.
And also because of Covid the theme of this year's event will be 'Building Back For Everyone' with a focus on how the post-Covid response of creative industries can help advance access and inclusion for arts practitioners and audiences with disability.