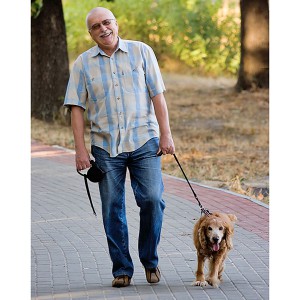 Monash University is seeking participants for a trial that might help slow the progression of knee osteoarthritis.  While there is no treatment there is evidence suggesting that lipid metabolism and inflammation play a role in the development and progression of osteoarthritis.
The most common drugs used to lower cholesterol levels (statins) also have an anti-inflammatory effect as there is also evidence that these may be effective slowing the progression of knee osteoarthritis.
To be considered for the two-year trial participants must have had knee pain for six months or longer and aged between 40-70 years.  The study involves five visits, a knee x-ray at screening, and a knee MRI at baseline and final visits. Participants will be required to take a daily tablet for two years.
For more information on the project contact: 03 9903 0553 or email – jointstudy@monash.edu