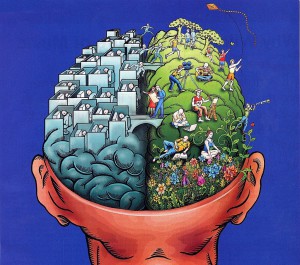 Brain Injury Australia has made significant changes to its business to ensure a more cost-effective company. This follows discussions late last year on possible conflicts of interests within a federated association structure that made it difficult to attain national consensus and pursue joint work. An example of this was Brain Injury Australia's failed attempt to enable member organisations to deliver Plan Facilitation Provider services to help people with a brain injury access the NDIS.
Subsequent meetings have led to the creation of a new company, Brain Injury Australia Limited, complete with a skills-based Board. The revamped organisation  will comprise national brain injury information and a referral service, an expanded membership base, national training that brings researchers in brain injury together with clinicians and providers plus an accreditation resource for brain injury services and supports.
As well as being more efficient the new structure is intended to deliver a more unified and locally responsive level of engagement for people with a brain injury, their families, carers and service providers. It will also offer independent advice and guidance on the NDIS as it progresses towards full nationwide implementation.
For more information go to: www.braininjuryaustralia.org.au