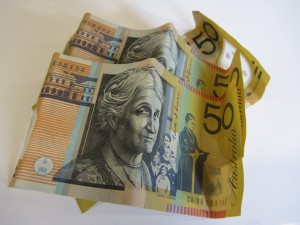 Young people with disability in Western Australia will receive extra support to stay in their homes. The funding boost from the Australian and WA governments is part of the latest round of the Home and Community Care (HACC) program intended to improve aged care options and support services.
The extra funding will be distributed among more than 100 services across the state, said Assistant Minister for Social Services, Mitch Fifield. He said the funding will help expand existing services or create new ones in priority areas of need and is particularly aimed at vulnerable people. It includes services such as nursing, social support, respite care, domestic assistance and transport.
"The HACC focuses on providing care where most people prefer to receive it, in their own homes," Senator Fifield said.