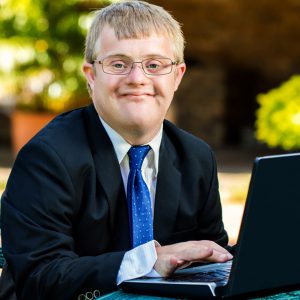 Australia is to adopt an internationally aligned standard for ICT accessibility in procurement. This means greater accessibility for the more than four million Australians with disability.
"Accessibility in ICT for people, including those with disabilities, is critical if they are to be able to use technology on a level playing field. This includes, for example, enabling employees with disability to use accessible technology in their workplace," Australian Disability Discrimination Commissioner, Alastair McEwin said.
The new Australian Standard will be used as a guide for all levels of government when determining technical specifications for the procurement of accessible ICT products and services during the procurement process. While the standard is suitable for use in public procurement, it could also be used in the private sector. It will also assist industry and operators avoid creating technologies that exclude users from the information society.
According to Standards Australia CEO, Dr Bronwyn Evans, the standard will ensure that websites, software and digital services are more accessible so they may be used by people with a wide range of abilities.