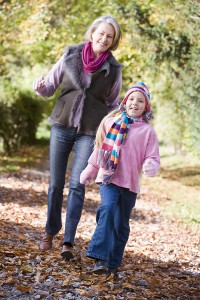 Universal Design is calling for papers for its inaugural conference to be held in August. This is an opportunity for members of the community interested in universal design to share their knowledge and discuss the concept and how it can add value to people's lives. The universal design concept is intended to create environments, products, services and technology that are more accessible, safer, usable and convenient.
The keynote speaker is Dr Gerald Craddock, chief officer at the Centre for Excellence in Universal Design. He will deliver insights into his experience within the international design movement and explain how the CEUD has contributed to progressing universal design across Ireland.
Submissions are invited on topics relating to the built environment, including housing, tourism, parks, workplaces and recreation that will be presented to an audience from the design community, construction, government, advocacy organisations and service providers.
The conference will be held on August 20-21, 2014 at the Sydney Town Hall.
Closing date for submissions is February 6, 2014. For more information and to register go to: www.universaldesignconference.com.au