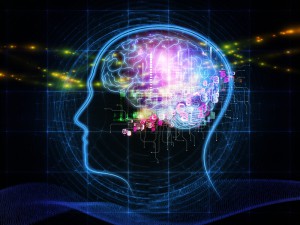 Occupational therapist, Dr Gordon Muir Gales is visiting Sydney from the U.S. to deliver a brain injury rehabilitation workshop. The workshop is for health practitioners wanting to provide evidence-based interventions to help improve functional recovery after traumatic brain injury (TBI) and stroke.
This Neurofunctional approach (NFA) is intended for people who have deficits in daily living activities with treatment focused on "learning by doing". Recent evidence suggests that the NFA can be more effective than cognitive-retraining for some people with moderate to severe TBI.
It is a client-centred, goal-driven move towards promoting the development of routines and competencies in practical activities necessary for everyday living. The NFA was developed for clients whose lack of ability to problem solve or generalise skills from one setting limits their engagement in the rehabilitation process.
Dr Miles was responsible for opening the first Neurobehavioural program in the western U.S. in the early 1990s. The one-day workshop will be held in Sydney on March 6.
For more information visit: www.braininjuryaustralia.org.au