The Future is Now! is the third part of the True Colors Fashion series that was created on the premise that fashion should be for everyone.
It brings together some of the world's leading tech companies and fashion brands, including Sony Computer Science Laboratory, Tommy Hilfiger Adaptive and Kansai Yamamoto.
The series is presented in 11 videos and a series of insightful dialogues that reveal the power of the collaborative process with a diverse cast of models.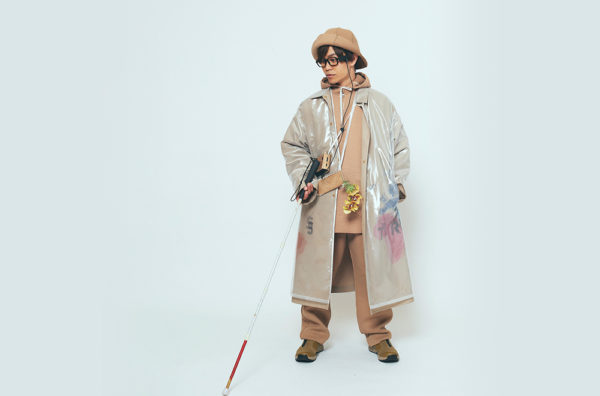 Among the models are Masatane Muto, a DJ, diagnosed with ALS, who plays music with his eyes; Pippi, who developed hearing loss at the age of 16 has featured in campaigns for Shu Uemura and walked the runways of Japan Fashion Week; Hirotada Ototake, a celebrated sports journalist and bestselling author of the memoir 'No One's Perfect' details his life born without limbs; and Fumiya Hamanoue, a visually impaired climber who represents the Japan Paralympic Team.
True Colors Fashion Festival, The Future is Now! Online at: today on YouTube.