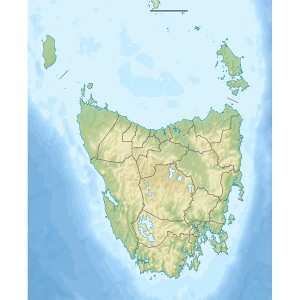 More than 10,000 Tasmanians are expected to benefit from the full roll-out of the NDIS that starts next year. The roll-out will begin in July 2016, with all eligible people with disability aged between 12 and 28 entering the scheme in its first year. Tasmania Human Services Minister Jacqui Petrusma, said after the second year the scheme will be extended to all eligible people aged between four and 34 years and by the end of the third year to all those aged from birth to 64 years.
The NDIS roll-out is expected to create more than 2500 new jobs in the disability sector in the next three years, the minister said. "Modelling shows that for every fulltime job created in the sector, a multiplier of a further 1.5 fulltime equivalent jobs would be created in the broader economy."
Existing support services will be retained during the transition to ensure those with disability are not disadvantaged.