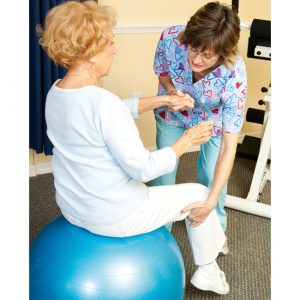 The Coalition is calling for submissions on a draft Service Delivery Model to support the work of unpaid carers.  The proposed Model sets out a new integrated carer support system, outlines the type of services and how they will be delivered in the future.
Assistant Minister for Disability Services, Jane Prentice said the focus of the draft Service Delivery Model is to provide more services to more carers earlier. The first phase of an integrated Care Support Services Plan was launched in December 2015 with the implementation of the Carer Gateway to help carers access information about available support. The second phase of the Plan involves developing a new integrated system through a co-design process.
The opinion of carers, peak bodies and service providers was key to the collaboration process, the minister said.
Feedback can be given in an online survey or with a written submission that must be received by December 15 by visiting DSS Engage at: www.engage.dss.gov.au