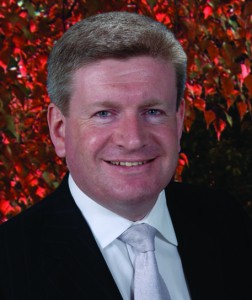 The government is seeking comment from stakeholders as it prepares to open up the DES-DMS to full competition.  As announced in the Budget the government will tender 47 per cent of Disability Employment Services – Disability Management Services, currently delivered by CRS Australia, a division of the Department of Human Services.
An Industry Information Paper is now available that invites comment from stakeholders on the draft selection criteria, contained in the Paper, before the Request for Tender is released in the coming months. It is the first time the DES-DMS has been opened up to the non-government sector.
In a statement, Assistant Minister for Social Services, Mitch Fifield, said full competition for DES-DMS tenders will enable more participants to receive quality support and sustainable employment outcomes.
"The measure is all about giving job-seekers with disability confidence that their DES-DMS provider has demonstrated their ability to achieve high quality employment outcomes," the minister said.
A newly published report has found that the DES is helping to find jobs for an increasing numbers of people with disability, now at 8000 participants a month.
For more information visit: www.tenders.gov.au