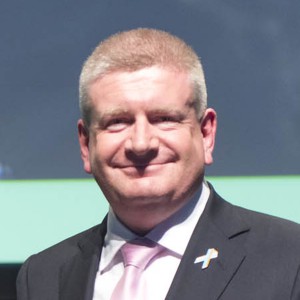 People with mental illness and their carers will benefit from a funding extension on two existing programs. Providers delivering services under the Personal Helpers and Mentors (PHaMs) program and the mental Health Respite: Carer Support program will have their contracts extended to June 2016.
In making the announcement, the Assistant Minister for Social Services, Mitch Fifield, said the funding extension would ensure a smooth transition to the National Disability Insurance Scheme for these services.
The PHaMs program offers one-to-one support to people aged 16 and over who are severely impacted by mental illness.
"To deliver maximum flexibility for PHaMs providers as they prepare to operate in an open market under the NDIS, some funding arrange may change to adapt to the NDIS model," Minister Fifield said.
The minister added that there would be no immediate changes for Mental Health Respite: Carer Support providers, although changes can be expected over time as the transition to the NDIS continues to make sure there is effective support for carers.