National Disability Summit – Melbourne – August 15-16
Event Navigation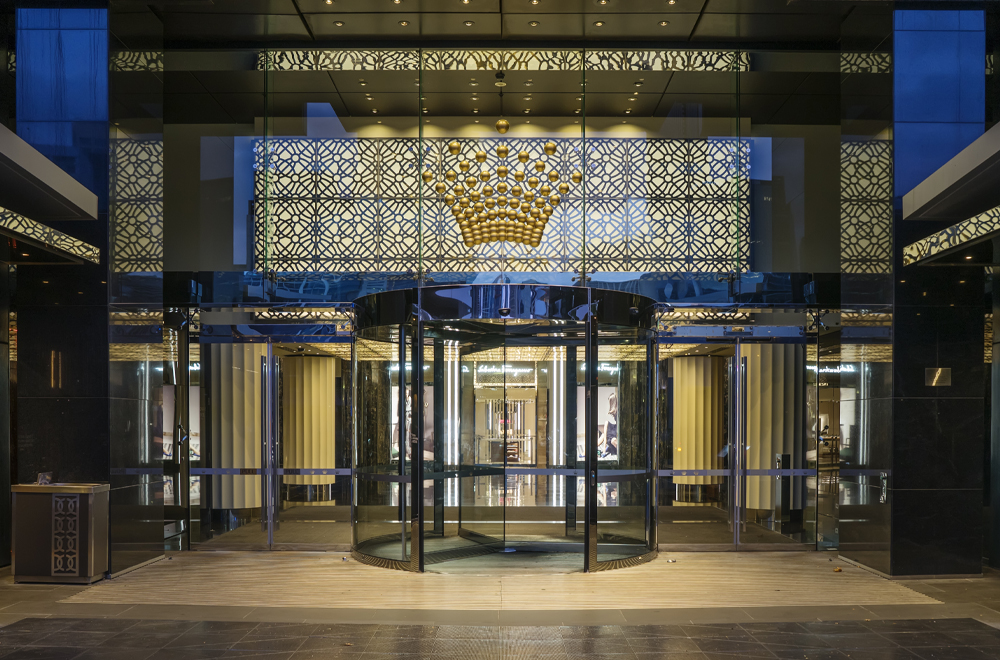 The 13th Annual National Disability Summit will discuss and review the progress and initiatives in supporting people with disability and their families to maximise independence and participation by creating greater choice. Among the topics to be addressed at the two-day event are: Regulating, unregulated NDIS providers; Achieving Quality Person-Centred Care; Scheme Sustainability and the Operation of the NDIA; the Australian Disability Strategy; NDIS Appeals and high-profile cases and Improving NDIS accessibility for all.
Among the speakers are NDIS Quality & Safeguards Commissioner Tracy Mackey; Dr Dinesh Palipana – Griffith University-School of Medicine; Associate Professors Nicola Hancock and Michelle Villeneuve – University of Sydney and human rights activist Graeme Innes.
The event will be held at The Crown, Melbourne.