LGBTIQ+ Leadership Summit Sydney August 23-26
Event Navigation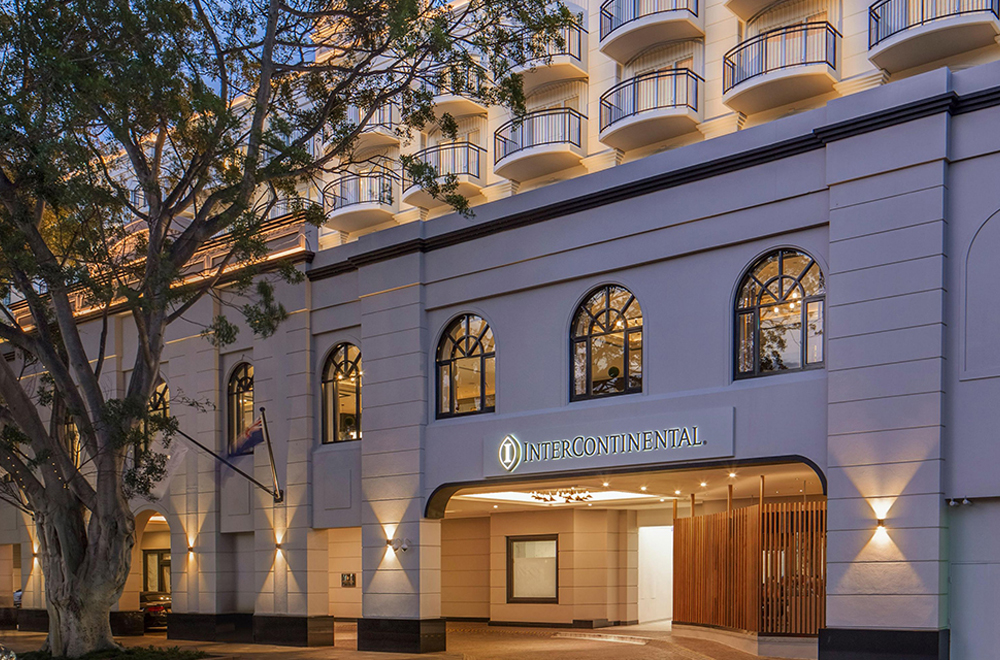 The LGBTIQ+ Leadership Summit offers the perspectives, advice, and knowledge of LGBTIQ+ individuals that have made it to the top. The summit features keynotes, career-focused case studies, cutting panel discussions, and interactive workshop.
Keynote sessions will be presented by priest and activist Josephine Inkpin; journalist Hamish MacDonald; Energy Australia CIO Julie Bale; Olympian Daniel Kowalski and ACT Chief Minister Andrew Barr.
It will be held at the Intercontinental Hotel, Double Bay, Sydney.
For more information visit: www.theleadershipinstitute.com.au/lgbtiq-leadership-summit-2022/