Inclusive Schooling Conference – Sydney – July 29
Event Navigation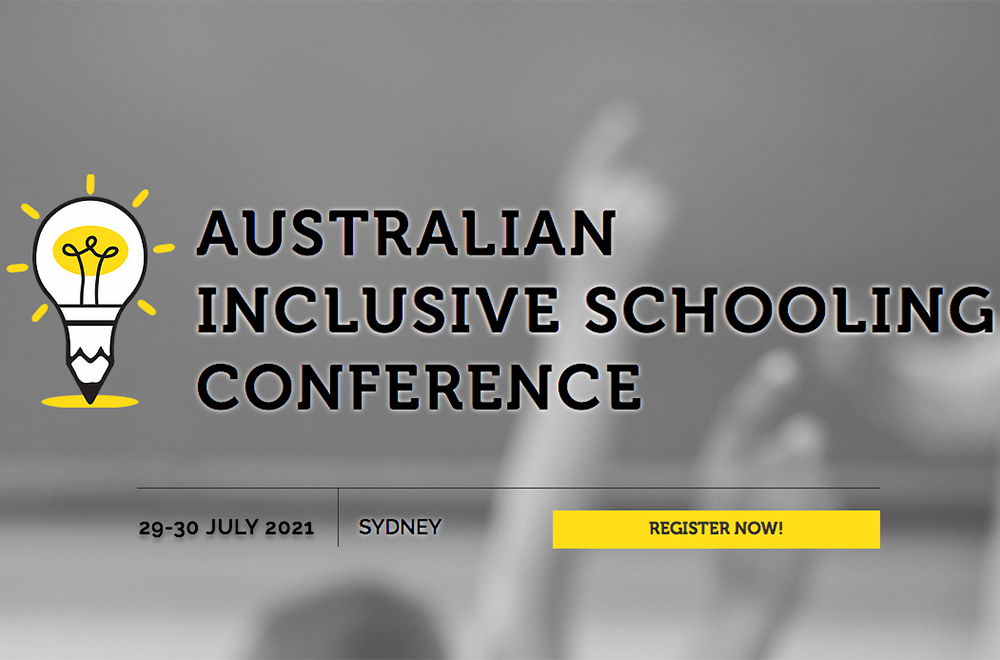 The Australian Inclusive Schooling Conference is an opportunity for those with an interest in and passion for inclusive education. The conference will inform, inspire, challenge and empower delegates to deepen their commitment to an inclusive education for students with disabilities.
​The event will bring together Australian leaders in the field of inclusive education to share informative and engaging presentations on the philosophy, research and practice of inclusive education.  It will showcase current research, innovative approaches and strategies to include and engage students with disabilities.
The conference comprises two days of keynote and concurrent sessions with 20 national and international speakers including Julie Causton, founder and CEO of Inclusive Schooling, and the former professor in the Inclusive and Special Education Program at Syracuse University. She has spent the past 20 years studying best practices for inclusive education and as a former elementary, middle and high school special education teacher knows firsthand how inclusion leads to better outcomes for students.
Other confirmed speakers include academics, departmental leaders, teachers, parents and people with lived experience of disability.
The conference will be held at Waterview, Bicentennial Park, Sydney, July 29-30, 2021.
For more details and to register go to: https://www.inclusiveschoolingconference.com.au/registration-2021