Disability Employment Conference May 31-June 2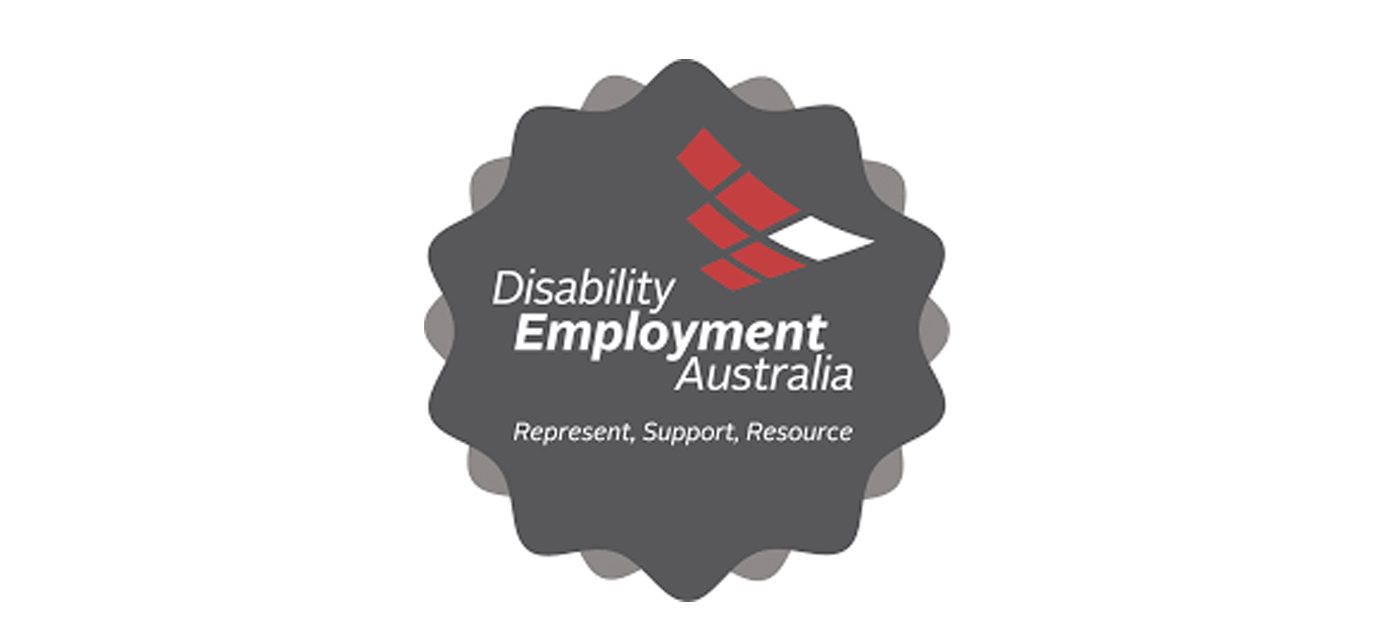 This conference is for people who are central and significant to the the future planning and future-proofing of disability employment policy, design, model and practice. It is an opportunity to engage with what is happening in disability and employment policy, programs and practice. As well as keynote speakers (to be announced) and panels there will be a series of breakout sessions.
It is a conference for managers, aspiring managers, practitioners and academics working in or with the disability employment services sector or anyone with an interest in employment assistance for people with disability that includes people with disability, advocates, training organisations, researchers and employers and their representatives.