Autism in Education Conference – Brisbane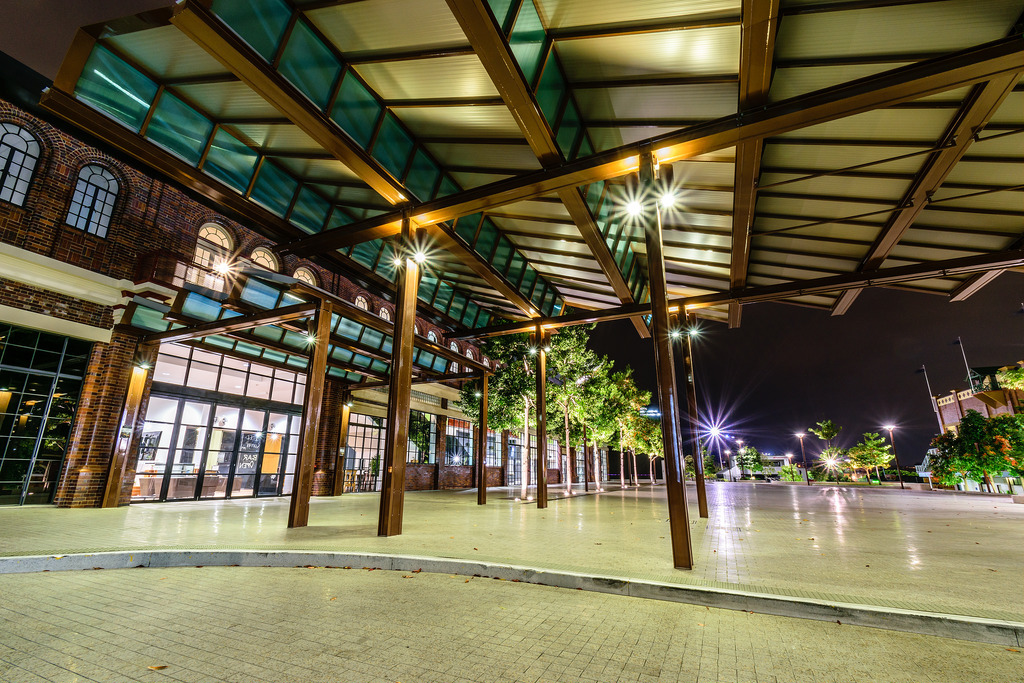 The conference theme, Shaping Successful Futures will focus on providing appropriate education provisions and ensuring equal access to in order to achieve the best possible outcomes for children and young people. The conference will  share the latest research, evidence-informed practice and the voices of young people on the spectrum.  There will be a focus on utililising the strengths and interests of students to improve quality of life and post-school outcomes.
Keynote plenary speakers include Emily Rubin, director of the Marcus Autism Centre in the US, Professor Suzanne Carrington, assistant dean at the QUT Faculty of Education and Dr Tom Tutton from the UK who is researching staff attitudes to discipline and behavior.