Now in its second year, the ATSNZ Disability Expo is New Zealand's leading exhibition for disability equipment and services. The event is for people with disability, carers, therapists and allied health professionals as well as those with an interest in the disability sector.
A showcase for the latest in assistive technology (AT) and services for inclusive lifestyles, the expo is a unique opportunity for clinical specialists and people with a disability to interact with new technologies from a wide range of disability equipment providers. Conference sessions covering a broad range of topics, will also be of interest to visitors who will learn about the latest equipment choices.
The expo is held in partnership with Assistive Technology Suppliers New Zealand, which represents key suppliers of products and services from the industry, and Interpoint Events.
According to ATSNZ executive officer, Dr Ingrid van Rijn, the industry association for AT suppliers is made up of a cross section of manufacturers, equipment suppliers and service providers, who work throughout New Zealand, delivering products and services daily. "The ATSNZ Disability Expo offers a platform for our members to showcase the best of our industry over a two-day period, to a nationwide audience, at an easy to access venue, in a relaxed and informative environment," she said.
Interpoint Events managing director, Simon Cooper said if there was a time for a nationally based event specialising in AT services for those with requirement for these services, as well as delivery specialists, such as allied health practitioners and clinical services, then this is the time.
"We were encouraged from the positive reception from our 2019 expo and are confident we can grow this event to represent the best of AT through both our free-to-attend exhibition and useful and practical educational seminars.
"I would like all those with an active interest in the disability sector to visit the ATSNZ Disability Expo in 2021." Cooper said.
Some key facts about disability in New Zealand
1 in 4 New Zealanders are limited by a physical, sensory, learning, mental health or other impairment
35 per cent of people with disability are over 65 years – 370,000 people
People with disability are more likely to have lower incomes than those without disability
45 per cent of adults with disability are employed compared to 72 per cent without disability
26 per cent of the Māori population were identified as having a disability compared to 24 per cent of the total New Zealand population
34 per cent of women with a disability have no educational qualification, compared with 15 per cent of women without disability
For children, a learning difficulty is the most common type of impairment.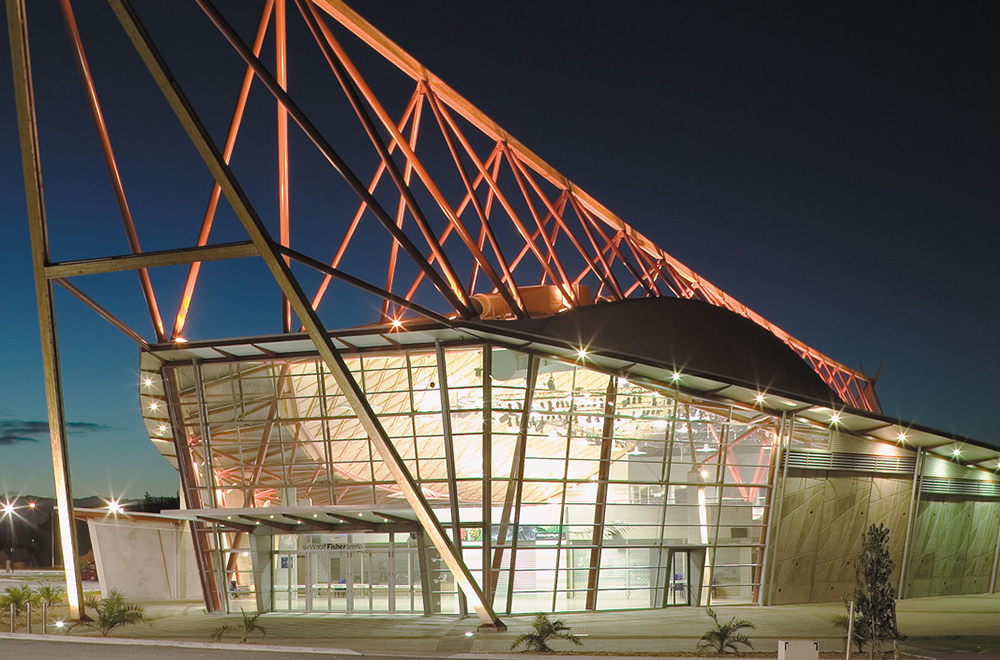 The expo will be held from 16-17 March, 2021 at the Sir Woolf Fisher Arena, Auckland, pictured.
For exhibitor, visitor and delegate information, contact: Andy Ballagh Ph: +64 (0) 22 040 8002 or email: andy@mediageneration.co.nz or go to: www.atsnzexpo.co.nz
REGISTER NOW to receive a free coffee and free parking at the event. Go to: www.atsnzexpo.co.nz