Start Up Kidz, a multi-adaptive sports program for children with a physical disability is rolling out in 2020. The program, being launched across six regional and metropolitan areas, will give children with disability the opportunity to experience a range of adaptive sports in a fun and supportive environment.
Each child will have the ability to try at least six fun and adaptive sports during each program with the anticipation that they can be supported to then register for a sport they love and can carry on playing in their local community.  Disability Sports Australia (DSA) is inviting interested children to register at: www.startupkidz.com.au as places are limited.
All children will be given the opportunity to receive pre- and post-program assessments by Disability Sports advisors who are specially trained physiotherapists, supported by DSA.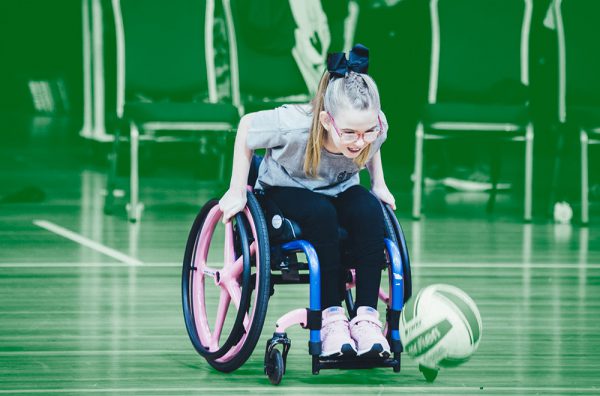 "In childhood, the opportunity to try out a range of different sports is an important part of developing physical literacy, choosing sports they like and establish lifelong patterns of physical activity," DSA CEO Jenni Cole said.
"This opportunity is largely missing for a great majority of children with a physical disability, particularly in terms of adaptive sports that they can safely enjoy and succeed in."  Cole said physiotherapists have unique expertise in working with kids with disabilities and in physical literacy, helping them become more active. "We are excited to provide additional training to these professionals in disability sport, to equip them to be able to give this level of assessment and advice for kids with disabilities to get active and into sport through the Start Up Kidz program."
These assessments will better inform both the parents and children of the most suitable sports and active recreation opportunities for them and provide personalised modifications or advice for participating in sport.
The program was made from Sport Australia through a Move It AUS grant that has a focus on promoting physical activity opportunities for all life stages specifically targeting population groups most at risk of being inactive.
For more information and to register go to: startupkidz@sports.org.au
Subscribe to the F2L newsletter
Join over 7,500 subscribers for the latest news, products, services and technologies for the disability and rehabilitation sectors. Subscribe here.