A career workshop to help shape the next work or study opportunity for those with spinal cord injury (SCI) will be held at Sargood on Collaroy resort in Sydney in May.
Back by popular demand, the 4-day Working and Studying with SCI, is presented by In-Voc, a specialist vocational rehabilitation service and runs from May 7-10, 2019. It gives registered participants the chance to harness their potential and explore various work, study and volunteering opportunities available to those with SCI.
Career development expert, author, researcher and career columnist, Dr Jim Bright will put the spotlight on valuable vocational skills and share insights on work, life and managing injury.
"We all have different desires and interests when it comes to boosting careers and contributing to our communities. We want people living with SCI to feel like their career options are vast and exciting," Bright said.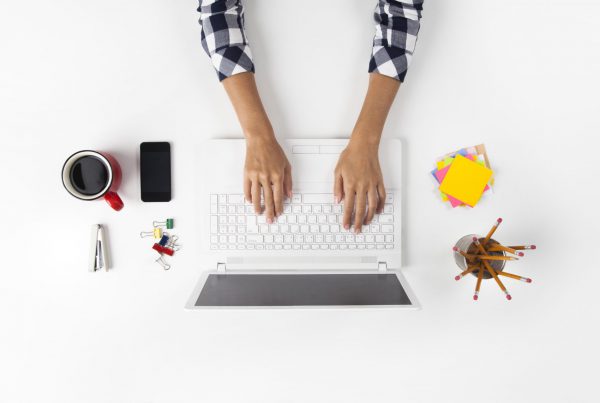 Even if you are living with SCI and already in the work force, the In-Voc workshop is an opportunity to learn about the latest assistive technology that can make work and study life more accessible. Participants will gain valuable information that will help refine existing resumes, preparation ahead of interviews and how to get better connected in their community.
The In-Voc workshop also highlights the available return to work support channels that may be necessary for people living with SCI. This includes providing an overview of disability employment services, fee exemptions and scholarships for study, disability services at TAFE and Job Access services.
A participant from last years' In-Voc course, Dean Linley, found success shortly after the workshop.
"Following my injury, I was constantly being told 'don't do this, you can't do that'. Coming to Sargood on Collaroy changed everything for me. I started doing the things that everyone said I couldn't. Then I found out about In-Voc's workshop and within a couple of months I had a job," he said. "The course helped me work through my fears and gave me the confidence to get out there and start looking for work."
In-Voc is operated by Royal Rehab, and funded by icare. NDIS participants may be able to seek financial assistance to stay at Sargood on Collaroy and access this program.
For more information visit: https://sargoodoncollaroy.com/invoc-workshop-2019/
To book contact Sargood on Collaroy on: 02 8597 0600 or info@sargoodoncollaroy.com.au
Comment below to have your say on this story.
If you have a news story or tip-off, get in touch with Freedom2live's managing online editor Kymberly Martin at kymberly@intermedia.com.au 
Sign up to Freedom2Live's newsletter.