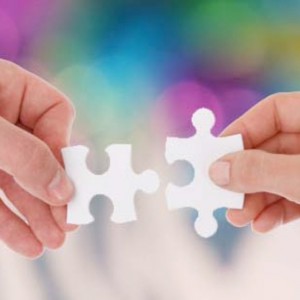 Innovative workshop takes a new approach to support those with behavioural impairments after brain injury. Brain Injury Australia is running the interactive one-day workshop that has been designed to change the way support workers, carers and other health professionals manage the challenges facing people with cognitive problem.  It is hoped this new approach using practical skills will assist in leading to better outcomes and greater understanding.
Clinical psychologist Samantha Grant and occupational therapist Inbal Luft are presenting the training workshop called 'Putting the Pieces Together'  which is being held at the Awareness Institute, Crows Nest, Sydney on March 31.
In other news, law firm Slater & Gordon has announced a three year sponsorship with Brain Injury Australia. The partnership is intended to improve training, employment and development opportunities for people with acquired brain injuries.
For workshop registration contact: Samantha@inspirerp.com.au or inbal@encompassot.com.au