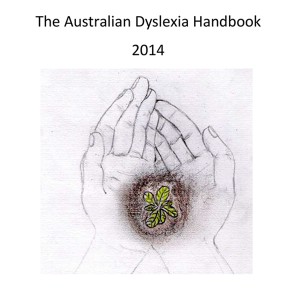 The first edition of what will be a yearly publication on dyslexia will be launched in August.  It is part of an effort to reach as many teachers, parents and students as possible. The content will be a compilation of articles and resources for those with, and those dealing with dyslexia and learning differences.
Contributors to the first issue as joint editors are Sir Jim Rose, consultant to the British Government on Dyslexia, Bernadette McLean, principal of the Helen Arkell Dyslexia Centre in the UK and Jodi Clements, president of the Australian Dyslexia Association. (See Jodi Clements Q&A this issue).
The A5-size handbook will be launched at the Learning Difference Convention in Sydney on August 6, where Bernadette McLean and Jodi Clements will be guest speakers.
For more information visit: www.learningdifferenceconvention.com