A new apartment project that is setting a new standard in Specialist Disability Accommodation has opened in Guildford, Sydney.
The Ability SDA three storey fully accessible residential complex comprises 14, one, two and three bedroom apartments, each featuring the latest in assistive technology, bright open plan living areas, generous kitchens and bathrooms with wide doorways and adjustable kitchen benchtops. There is an on-site care team providing 24/7 support and a huge rooftop terrace entertaining space with a soon to be installed outdoor cinema.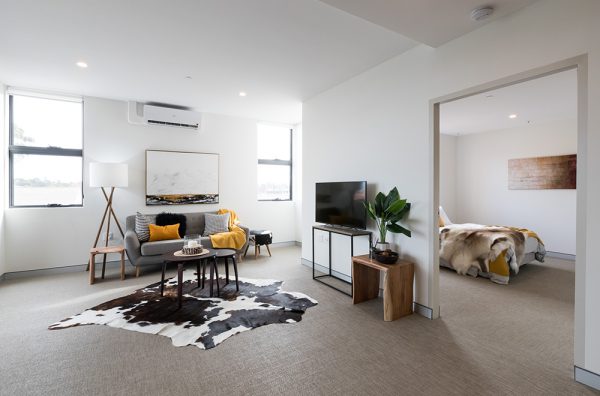 Ability SDA director Paul Simmons (pictured) said the goal was to build something that would allow young people with disability to live independently and still be part of a community. "This is a life-changing home for 14 people with already moving out of residential aged care into this building and two more coming before Christmas." He said the vision of Ability SDA is to build "affordable, accessible and beautiful accommodation for people with disability."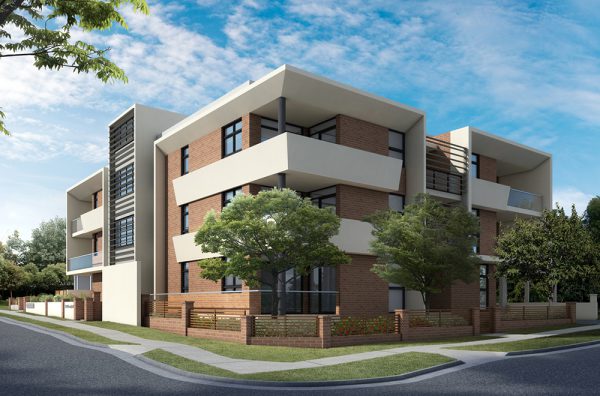 And there are more to come with apartments in Villawood , Sydney scheduled to open in the New Year, another in Gosford on the NSW Central Coast in May 2020 and Townsville in March 2020.