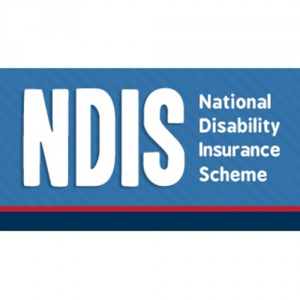 The board overseeing the National Disability Insurance Scheme (NDIS) was expanded from 1 January 2017. Eight new members will join four continuing members to guide the $22 billion scheme through its critical three year expansion to 2019-20.
Joining new chair Dr Helen Nugent, who brings a background in banking to her role, are Sandra Birkensleigh, Robyn Kruk, John Langoulant, Jim Minto, Paul O'Sullivan, Estelle Pearson and Andrea Staines.
Minister for Social Services, Christian Porter, said the new board would deliver the right mix of skills to oversee the transition period for the NDIS, as it ramps up from a 30,000 person trial to 460,000 participants at full scheme. "The NDIS has the government's full commitment and that is why I have ensured we have the right mix of expertise on the board to lead the NDIS through this critical transition phase to the rollout of the full scheme," the minister said.
The four continuing members of the NDIA board, who had their terms extended by 12 months last year, are: Professor Rhonda Galbally, Glenn Keys, Martin Laverty and John Walsh. The minister acknowledged the contribution of outgoing board members, Bruce Bonyhady, Geraldine Harwood, John Hill and Fiona Payne, whose extended terms ended on 31 December 2016.